Up to 65% off: Mini drone, anti-theft bag, handheld steamer & other travel items you didn't know you needed for your next vacation
Alfie Kwa, September 03, 2022, Mothership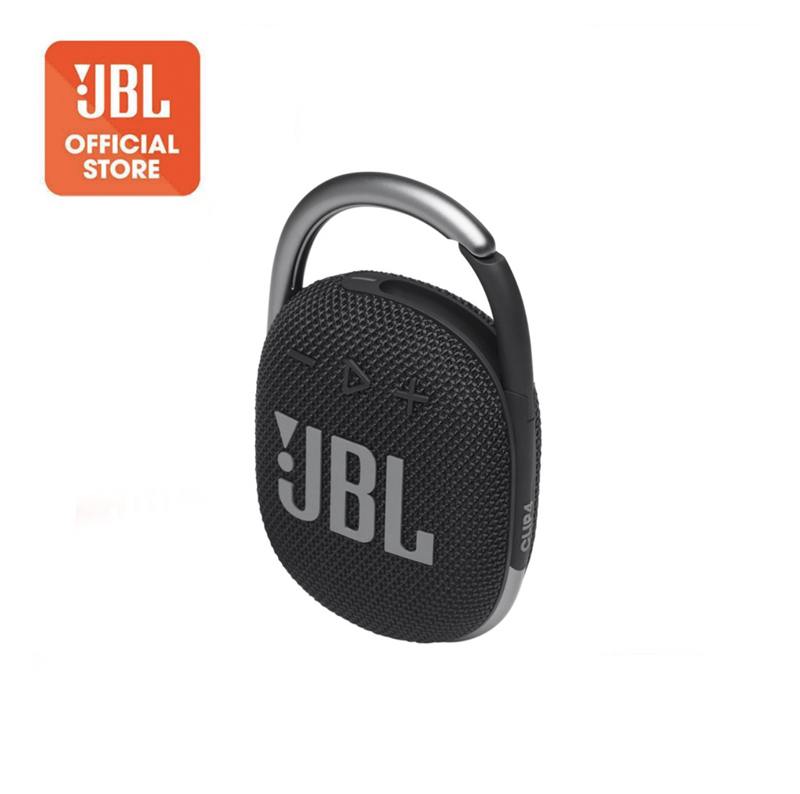 Whether you're on a road trip with friends or chilling by the beach - good music is essential to liven up any occasion.
With its IP67 waterproof and dustproof rating, the JBL CLIP 4 Ultra-portable Waterproof Speaker is a great companion to bring along on all your travels.
These wireless Bluetooth speakers also have a 10-hour battery life so you can listen to your favourite songs all day.
Click here to add to cart.